Descargalo gratis clickeando en http://herejeskillz.com/download-manager.php?id=230
Mientras los demas hablaban de movimiento social y revolucion en sus temas y en internet nosotros nos fuimos a las calles a ver que pasaba. AGE OF ACAMPADAS es un trabajo fruto de la experiencia vivida en las acampadas del 15 M y las marchas populares que se iniciaron hacia Madrid por el Pacto del Euro. Mucha gente "rebelde" y quejosa prefirió quedarse en sus casas y se lo perdieron.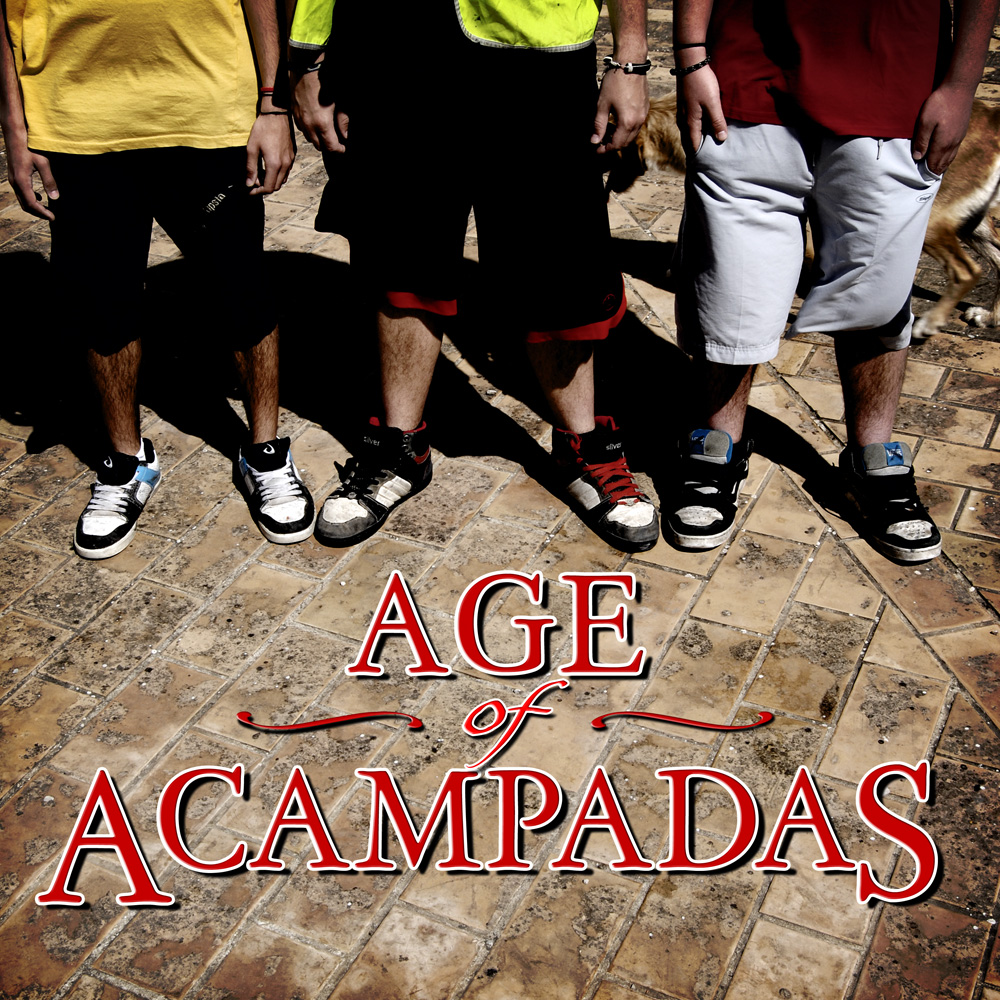 Hace un año empezamos nuestra aventura. Nunca habíamos tenido la oportunidad, y esta era la nuestra. Salimos a la calle, para quedarnos, y no para que lo que perseguimos se quedase en un intento. Tras haber aprendido infinidad de cosas acampando en muchas plazas, de Jerez a Madrid, y continuando nuestro aprendizaje en el día a día, sacamos ?Age of Acampadas?? y se lo dedicamos a todas las personas que han compartido tantos momentos históricos con nosotros, por lo importantes que son en nuestra propia revolución, y a todo el mundo que intenta dejar para el futuro un planeta mejor y que se tiene que enfrentar al sistema que nos imponen y que tan incrustado está en el comportamiento del zoon politikón.
Esta obra está bajo una licencia Creative Commons (by-nc-nd). Hereje Skillz 2012.
Letras: Modemce, Huzkey, Soplete, A-0 en 02 y Soga de Tirona en 09
Música y samples: Modemce (02, 03, 04, 07, 08, 09 y 12), Huzkey (05 basada en ?Paris sous les bombes??, 06, 10 con Braindrillaz, y 11)
Scratches: DJ Zima Wars (03, 04 y 08) y DJ Surn (09)
Fotografía y diseño: Gonzalogonzilla
Grabación y masterización: Huzkey en MIB Kelo
Web: www.herejeskillz.com